Energy Storage System with Integrity
We help owners of renewable energy installations to increase their profitability through our storage system
Meeting the world's energy demand without accelerating climate change by implementing Renewable Energy massively.
RedoNa is an Energy Storage System with low environmental impact.
Discover where RedoNa can be applied.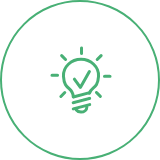 Massive implementation
RedoNa allows massive implementation of renewable energy worldwide.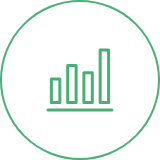 Cost reduction
RedoNa can reduce the cost of current ESS by at least 50% .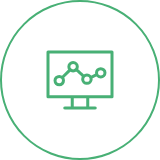 Avoids rare metals
RedoNa can be developed to avoid the usage of rare metals.
Contact us for more information about RedoNa